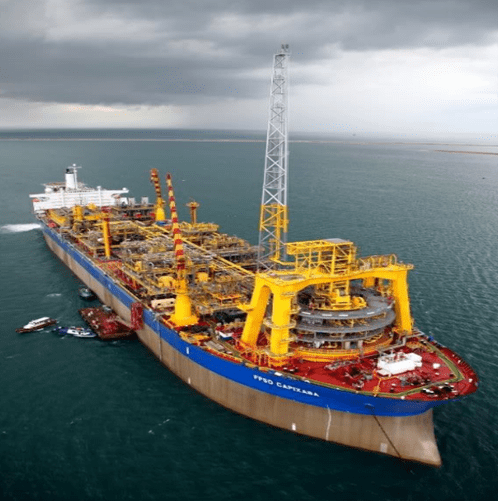 Photo credit: M.A.R.S
SBM Offshore has awarded Modern American Recycling Services Europe (M.A.R.S.) with a contract for dismantling and green recycling of one of its FPSOs.
SBM Offshore picks M.A.R.S, one of the largest barge dismantler and offshore decommissioning provider in the United States, for the retirement of FPSO Capixaba (Brazil).
The FPSO Capixaba is 362 m long, with a Light Displacement Tonnage of 54.656 Mt. The contract includes engineering, preparation, dismantling, and green recycling of the unit.
The FPSO is moored in 1,350 m of water in the Cachalote field in the Campos Basin offshore Brazil.
FPSO Capixaba is expected to arrive at M.A.R.S., Europe yard in the Port of Frederikshavn, end of 2023 – early 2024.
"We are glad that SBM Offshore has chosen to retire and green recycle FPSO Capixaba at our EU approved Green Recycling facility in the Port of Frederikshavn, compliant with all local, national and international rules and regulations," M.A.R.S. Europe stated.
Earlier this month, also received Limited Notice to Proceed agreement with Shell for dismantling and green recycling of its floating production storage and offloading vessel (FPSO) Fluminense.
The deal was made with Shell Brasil Petróleo for Shell´s Fluminense FPSO, after 20 years of services in the Campos Basin (Brasil).
The Fluminense FPSO is a 390m long FPSO, with an LDT of 51.000 Mt, and has been commissioned in 2003 on location of Bijupirá and Salema oil fields in Campos Basin.