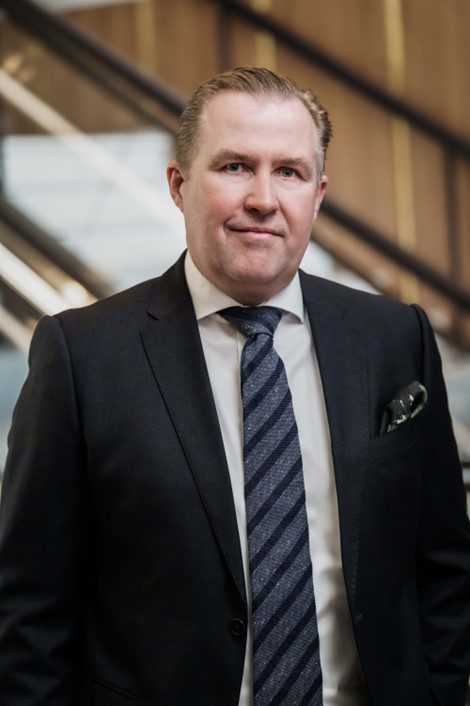 Denmark-based global transport and logistics provider Scan Global Logistics said today that the private equity and investment advisory firm CVC Capital Partners Fund VIII (CVC), will acquire a majority shareholding in the company, from an investor group led by AEA Investors Small Business Private Equity. CVC is now a new majority shareholder in Scan Global Logistics which has revenues of more than $3bn.
As the company claims, its revenues has since 2017 seen an average annual growth of 33 %, driven by above-market organic growth, combined with more than 30 acquisitions during the same period. Financial terms of the transaction are not disclosed, and the transaction is expected to close in the second quarter of 2023 subject to regulatory approval and certain financing conditions.
Barclays served as the exclusive sell side M&A advisor to SGL, and Rothschild & Co. served as the exclusive buy side M&A advisor to CVC.
The SGL's services include end-to-end, logistics and freight forwarding solutions tailor-made for each region, vertical and individual customer. The company also holds leading positions in key verticals such as aid & relief, fashion & retail, automotive, technology, general manufacturing, food ingredients & additives, and pharma & healthcare.
Allan Melgaard, Global CEO and Co-Founder of SGL, commented on the company´s growth strategy that they can reach a revenue target of more than $5bn during the next few years, by continuing to leverage their entrepreneurial culture, agile decision making, and high customer satisfaction, obtained through tailored competitive logistics solutions.
Allan Melgaard said about the acquisition that "Our talks over the past months and CVC's support for our ambitious growth strategy, and plans have convinced us that they are a perfect match for SGL professionally, and culturally, and will support our future plans via their deep industry knowledge."
From his side Christoffer Sjøqvist, Senior Managing Director at CVC, adds: "SGL has built a competitive company and global logistics platform in a relatively short period of time. We are excited about our investment in SGL and believe that the company has the potential to become one of the leaders in its industry, and continue to improve its competitive situation, including during a more challenging economic climate in 2023."