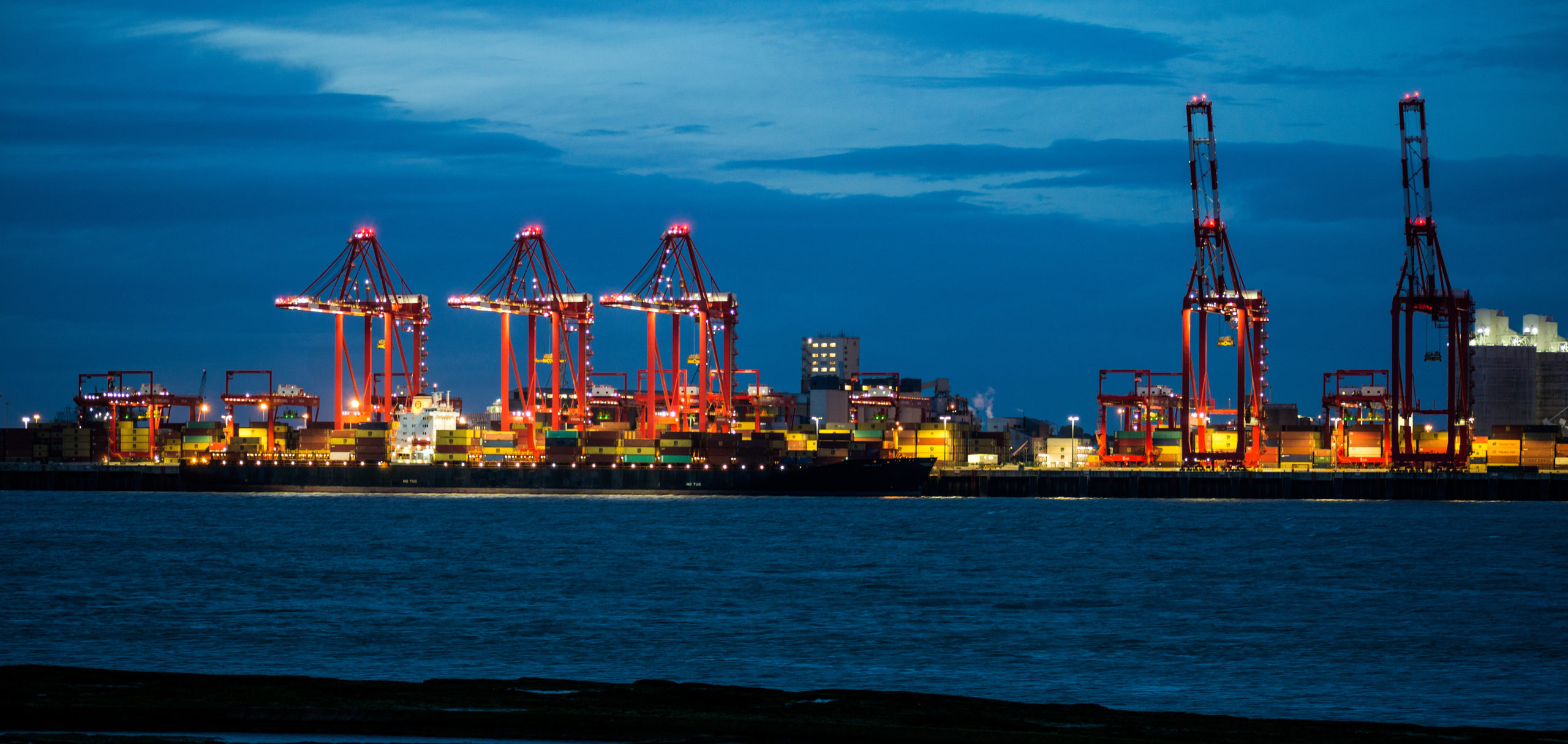 An important step toward the net zero maritime goal took the UK government with a £77 million boost. To assist in decarbonizing the UK marine industry, a multi-million pound Zero Emission Vessels and Infrastructure (ZEVI) competition, was announced by the UK government. Within two years, zero-emission ferries, cruise ships, and cargo ships will enter UK waters, generating thousands of new jobs, due to a £77 million governmental investment in clean maritime technology.
By 2025, new, zero-emission ships will be sailing in UK seas, unlocking thousands of skilled jobs nationwide, while UK call universities to join forces and apply for separate funding pot to deliver vital scientific research behind clean maritime solutions.
UK-first calls for UK universities to collaborate, and apply for separate funding sources to deliver crucial scientific research supporting clean maritime solutions, as the government targets multi-million-pound investments on green shipping technology, that are about to be rolled out on a commercial scale.
This is the first time in UK history the government is intervening to specifically target this level of funding on green maritime tech, which is already well developed.
The money will be used to identify the projects, that will have a long-term effect on lowering emissions, by taking technology from the industry to the sea.
A zero-emission vessel must be launched by 2025 at the latest, and successful projects must demonstrate that they could use this funding to collaborate with major UK ports, and operators.
Ships that run on low carbon fuels like hydrogen or ammonia, wind-assisted ferries, shoreside electrical power, and battery electric vessels are a few examples of this technology.
This multi-million-pound investment will help the latest tech ideas become reality, and ensure UK waters will play host to green cargo ships, ferries and cruises in the next few years.
As the Transport Secretary Mark Harper said: "Our funding will support a cleaner freight system, a more environmentally friendly tourism industry, and a net-zero maritime sector."
Innovative businesses will submit applications for the funding, through the multi-million-pound Zero Emission Vessels and Infrastructure (ZEVI) competition, which was announced today, February 6, 2023, and can be used to decarbonise technology both on board and shoreside.
As the UK government says today, the investment demonstrates UK´s commitment to a new green age for maritime travel, which is free from emissions, in line with the 1.5-degree temperature target set by the Paris Agreement.
The government is also calling on universities all over the UK to collaborate, in order to create a new Clean Maritime Research Hub, with funds totalling £7.4 million from the government in addition to extra contributions from academia and industry.
The hub will conduct research in the fundamental science behind clean maritime technologies, generating knowledge, and expertise for the maritime industry. Additionally, it will foster the industry-wide development of skills, and produce knowledge for marine decision-makers, as the UK government says.