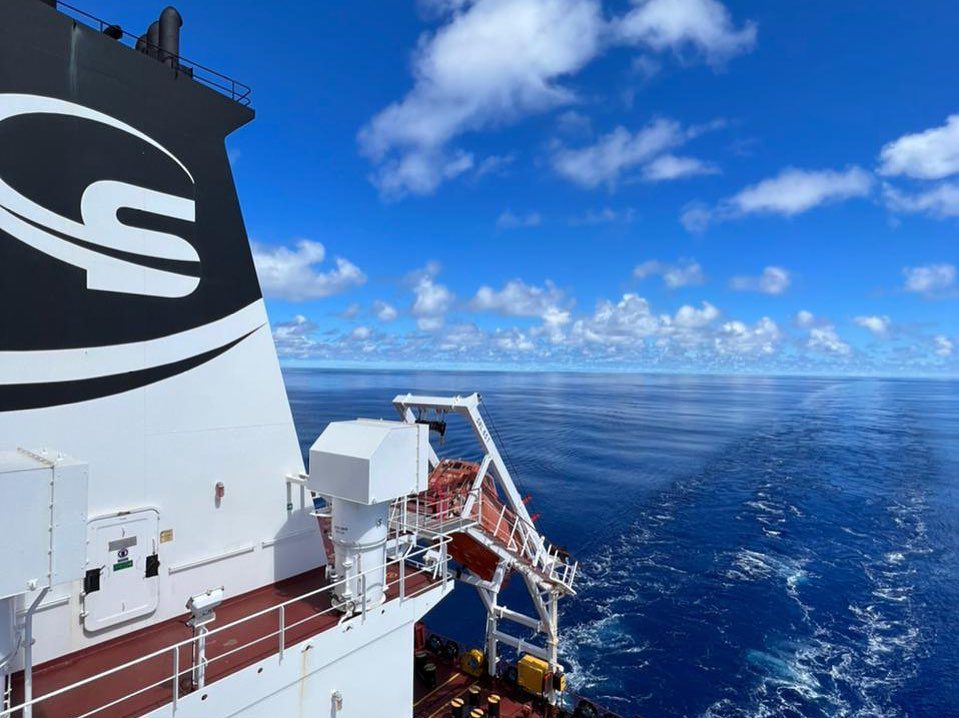 Monaco-based Scorpio Tankers seals up to $225.0 million for financing product tankers from European financial institutions.
The product tanker company said it has received a commitment from a group of European financial institutions for a credit facility of up to $225.0 million. The credit facility, as it is mentioned in the statement, will be used to finance 11 MR product tankers and two LR2 product tankers. The credit facility has a final maturity of five years from the signing date and bears interest at SOFR plus a margin of 1.975% per annum.
The US-listed company said that "the terms and conditions, including financial covenants, are similar to those set forth in the Company's existing credit facilities. The credit facility is subject to customary conditions precedent and the execution of definitive documentation, and is expected to close within the first quarter of 2023. The proceeds of this new facility are expected to be used to repay more expensive lease financing".
It is worth mentioning that on 11th of January 2023, the company will give an update on the fourth quarter of 2022, and first quarter of 2023 daily TCE revenues.
Scorpio Tankers currently owns, lease finances or bareboat charters-in 113 product tankers (39 LR2 tankers, 60 MR tankers and 14 Handymax tankers) with an average age of 7.0 years.
Source: Scorpio Tankers