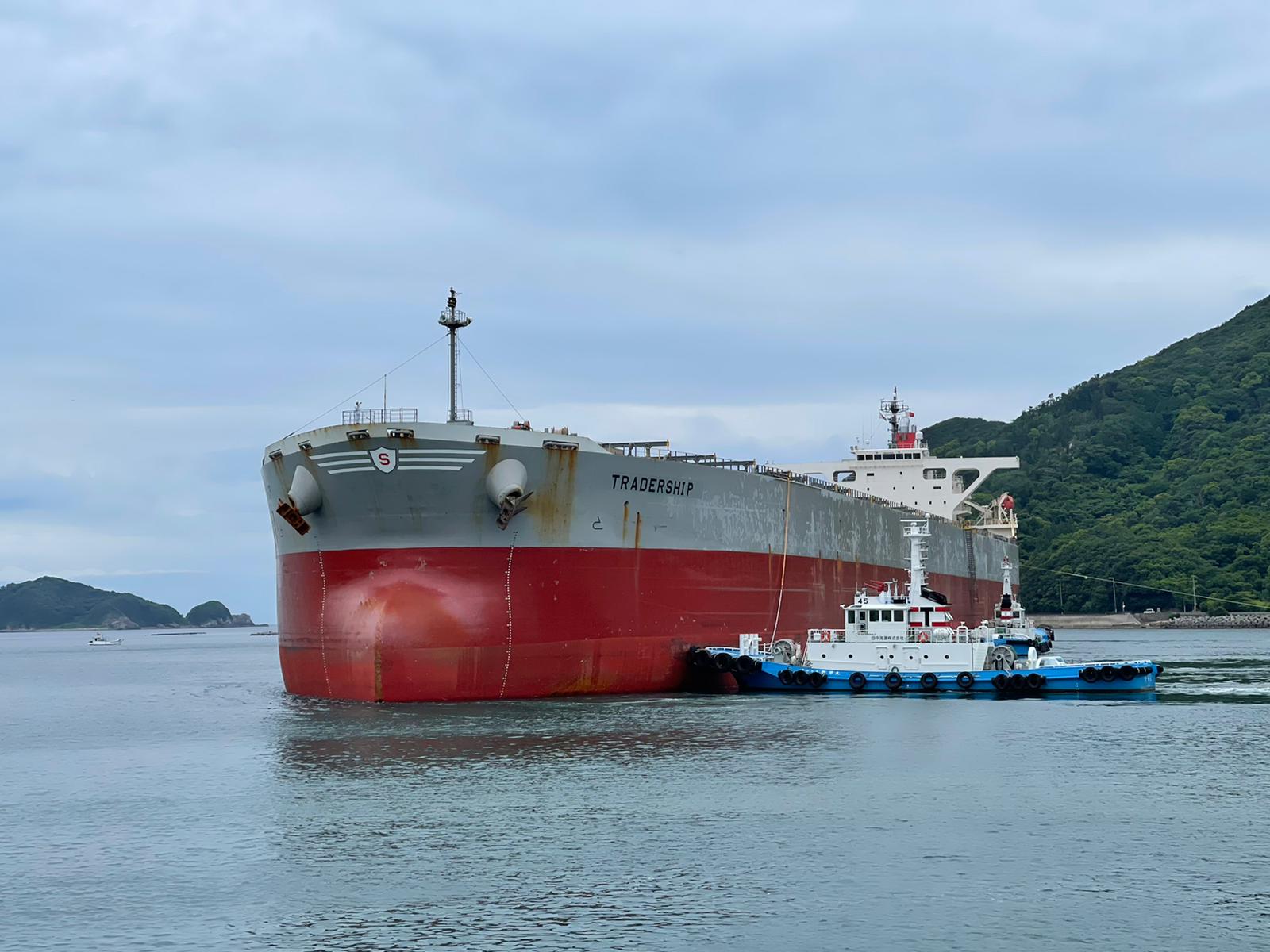 The Greek-based Seanergy Maritime Holdings has acquired the 2012-built Capesize vessel from a major Japanese company with immediate period employment. The Nasdaq-listed capesize shipowner has also agreed to sell two of its oldest vessels in its fleet, the 2005-built Goodship and the 2006-built Tradership, to the related party United Maritime Corporation.
The company says that expects a profit of approximately $8 million in connection with the sale of the two vessels in the first quarter of 2023. In addition, the aforementioned transactions will reduce the average age of Seanergy's fleet, as the company says.
The acquired Japanese Capesize vessel was built in 2012 at a reputable shipyard in Japan, with a cargo-carrying capacity of approximately 181,415 deadweight tons and has been renamed Paroship. The vessel is fitted with an exhaust gas cleaning system (scrubber). As the shipowner says, the vessel was delivered to the company on December 27, 2022 and its gross purchase price of US$31 million was funded through a combination of cash on hand and a new senior credit facility.
The vessel has been fixed on a time charter for at least 10 months to maximum December 31, 2023 with a leading European operator, which is an existing charterer of Seanergy.
The gross daily rate is set at a premium over the Baltic Capesize Index, while the company has the option to convert the daily hire from index-linked to fixed for a period of minimum three months to maximum nine months, based on the prevailing Capesize Freight Futures Agreements curve. In addition, the time charter includes a scrubber profit sharing scheme with the majority of the benefit from the differential between high sulfur and low sulfur fuel being attributed to Seanergy.
In addition, the Stamatis Tsantanis-led company has sold the two oldest capesize vessels, the Tradership and the Goodship, at the aggregated sale price of US$36.25 million, and the deliveries of the two vessels are expected to be concluded by the end of the first quarter of 2023, subject to the satisfaction of certain customary closing conditions, as it is mentioned.
Source: Seanergy Maritime Holdings