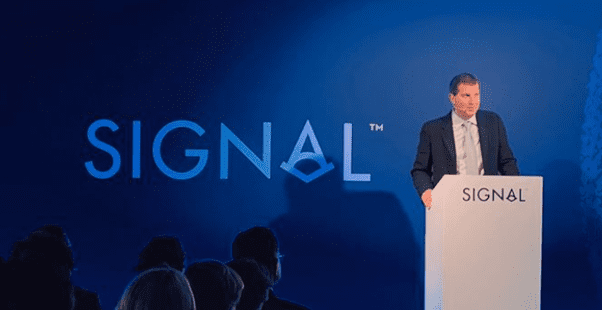 Norwegian LR2 owner and operator SKS is teaming up with Greece´s Signal Group to expand its LR2 Pool Fleet and attract additional tonnage, using Signal´s technological expertise and pooling platform. Signal is a diversified shipping services group and has developed a "state of the art" software for pool management, in accordance with SKS top management.
The company said it wants to use Signal's technological pool infrastructure and data-driven chartering tools, to attract third-party LR2.
SKS will serve as the commercial manager, carrying out chartering, operations and post-fixture. On the other hand Signal will provide the pool infrastructure, as well as the technological tools, and capabilities.
The company SKS, an owner and commercial manager of product tankers, owned by the Jebsen´s family Kristian Gerhard Jebsen Skipsrederi, controls 10 LR2s of 120k deadweight, through a JV with funds managed by Hayfin Capital. The commercial management of the company covers chartering, operations and post fixture and is located in Bergen and Singapore.
The new setup, called "SKS LR2 Pool – powered by Signal", has been launched with SKS' five LR2 spot vessels, co-owned with funds managed by Hayfin Capital, with the goal to attract additional tonnage.
Commenting on the partnership Geir Mjelde, CEO of Kristian Gerhard Jebsen Skipsrederi AS, owner of the SKS LR2 Pool, said "SKS has been a leading player in the LR2 tanker segment for many years. Signal Maritime Services has developed state of the art software for pool management. Together, we will bring a unique offering to owners and operators of LR2 tankers with unrivalled performance and transparency."
Panos Dimitracopoulos, CEO of Signal Maritime Services, added "We are delighted to support SKS in their journey to become a leading pool in the LR2 tanker segment. We very much look forward to seeing our technological capital, developed and tested in our pools over the years, being exported beyond Signal and supporting established, well-respected commercial operators."