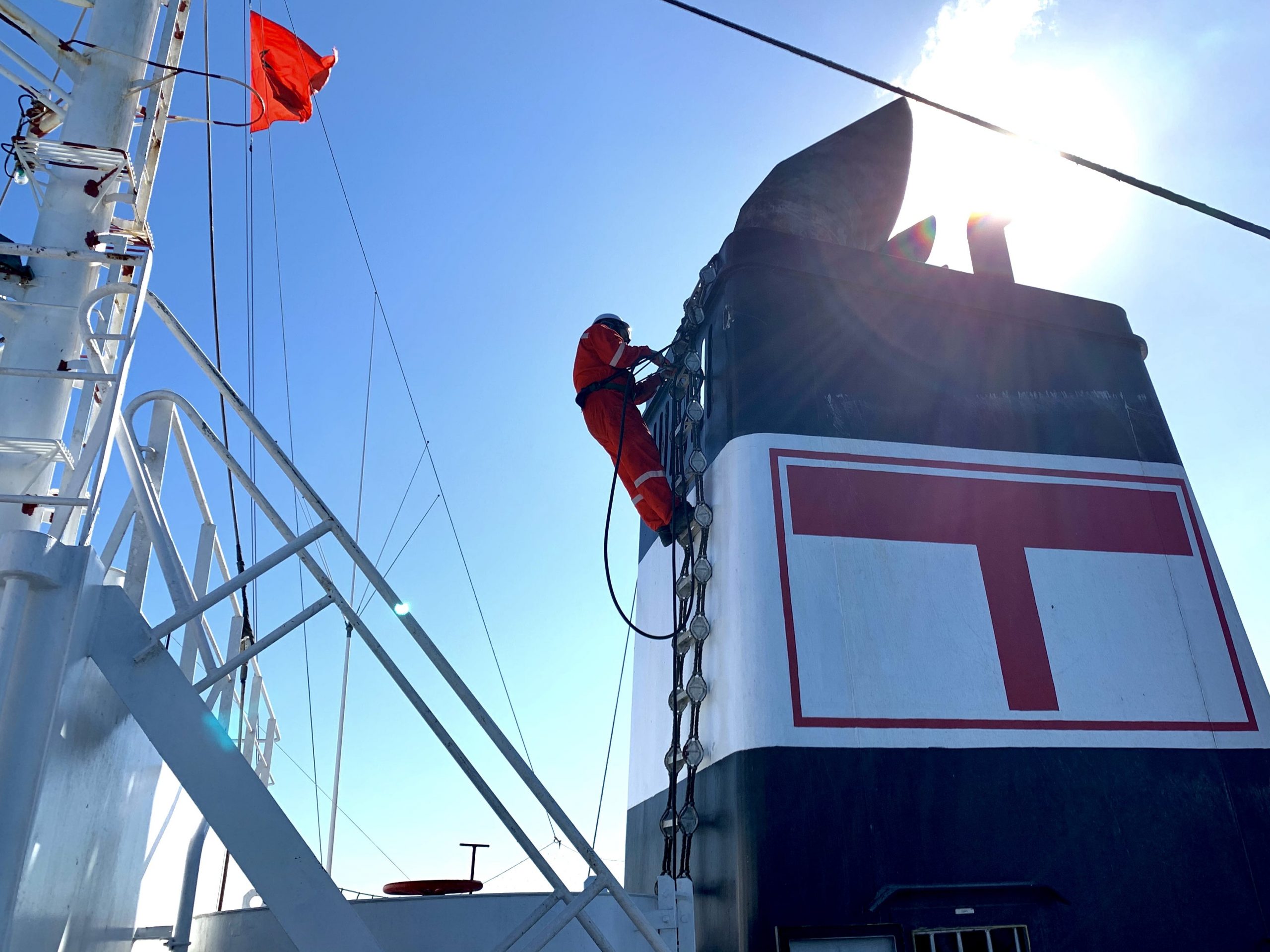 London-listed Taylor Maritime Investments, a specialist dry bulk shipping company, has revealed in a quarterly trading update, it had contracted a 40k deadweight Handysize newbuild in Japan delivering in first quarter next year. The company described it as "a rare early delivery window" as Japanese newbuild contracts are now only deliverable in the second half of 2025.
"This is part of a limited renewal strategy and is in conjunction with disposals of older vessels; as an ammonia-ready, eco-design, from a top tier Japanese yard, the vessel will serve to lower the fleet's overall average age and enhance its ESG credentials", TMI said in the announcement.
Taylor Maritime Investments Limited, which specializes in the acquisition and chartering of vessels in the Handysize and Supramax bulk carrier segments, maintains overall a positive dry bulk market outlook through to the end of 2024 and possibly into 2025, as the orderbook remains near historical lows, shipyards are full and demand growth looks set to improve.
It is worth mentioning that on 20th of December, the company announced it acquired a controlling majority interest in Grindrod Shipping Holdings, a Singapore incorporated, dual listed company on NASDAQ and the Johannesburg Stock Exchange. Grindrod owns 25 geared dry bulk vessels complementary to the company's fleet. They are mostly Japanese built, including 15 Handysize vessels and 10 Supramax and Ultramax vessels. Grindrod has six vessels in its chartered in fleet with purchase options on four.
The combined TMI and Grindrod fleet numbers 57 vessels (including chartered in vessels).
Source: Taylor Maritime Investments