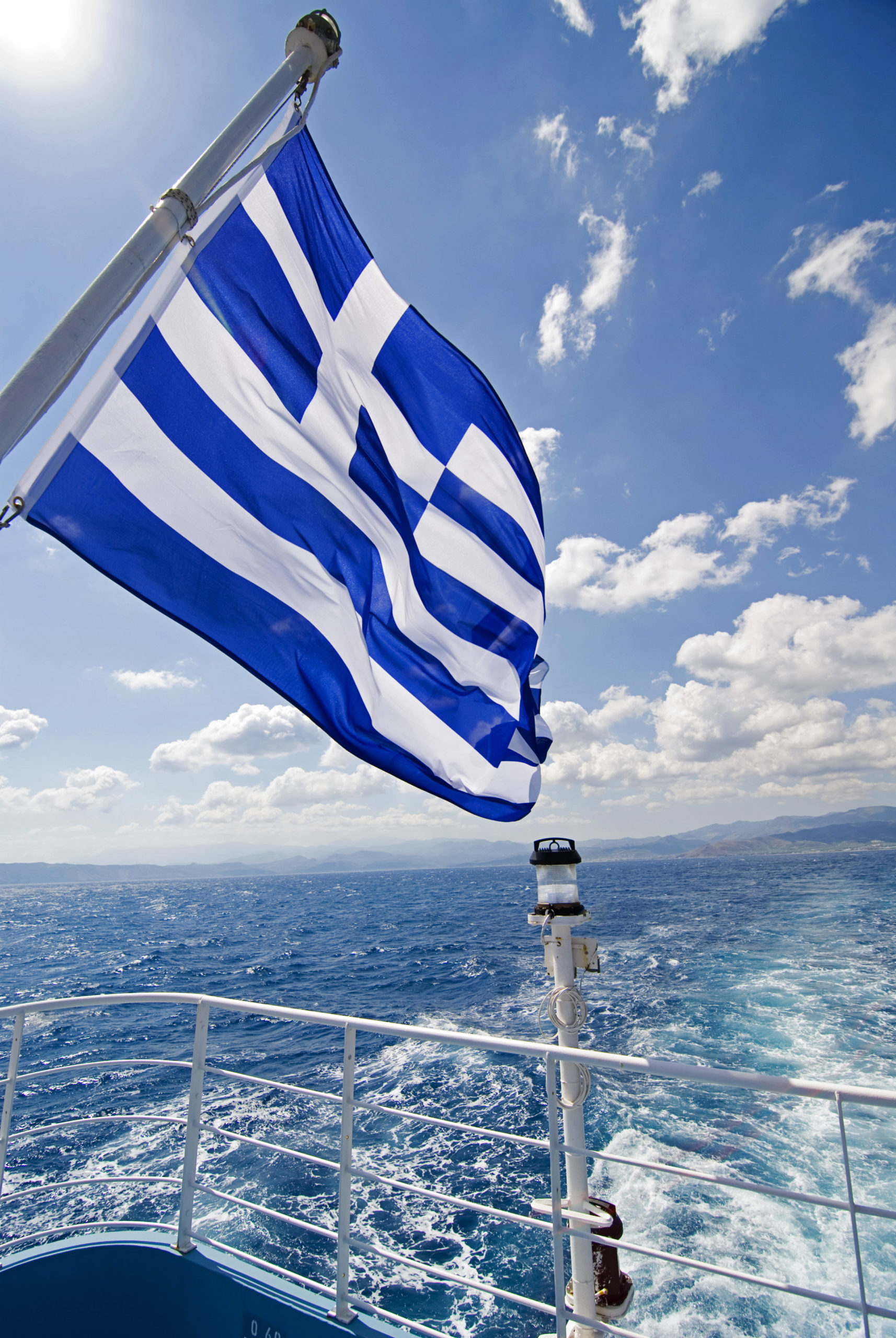 The number of Greek companies has been on the rise since 2019. By 2021 there were 607 up from a low of 588 in 2018 but down from an all time high in 1998. Despite the recent rise, there is evidence of consolidation over the last 20 years.
To the Greek fleet 800 vessels were added during the pandemic, representing a total deadweight of 41m tons. The Dry bulk fleet (vessels over 20,000 dwt) gained 183 vessels in 2021 after the loss of 21 vessels during 2020. The large Container fleet (vessels over 20,000 dwt) shows sharp growth with the addition of 60 vessels. This type of fleet expansion had not been seen since 2015. The large Tanker fleet (vessels over 20,000 dwt) slowed down its expansion, as was well reported by analysts. Tankers faced a lot of uncertainty during 2020 although they have fully recovered by 2022. The LNG fleet has reversed the 2019 drop and is rising. Large LPGs continue their steady growth.
The aforementioned data are derived from the report of Petrofin Research by Ted Petropoulos.
In accordance with the report, during 2020 shipping was faced with a lot of problems stemming from China's complete shutdown, and global uncertainty rising from this unique situation. In 2021 Greek shipping was quick to seize opportunities and the overall number of Greek vessels continued to increase.
"Seeking to determine the implications for Greek shipping it would appear that the Greek fleet is expected to continue its upward trend in 2022, and 2023 across all sectors, even allowing for higher scrapping. Second hand activity is considerably reduced in 2022 as high level prices in Dry Bulk vessels, and Containers is supported by charter rates. Consequently, the mix between newbuilding, second hand vessels and scrapping is expected to result in a marginally slower increase in the Greek fleet in 2022", as the report highlights.
It is worth mentioning that the report covers the development of Greek shipping companies, and their fleets, with a special focus on the years of the pandemic, 2020 and 2021.