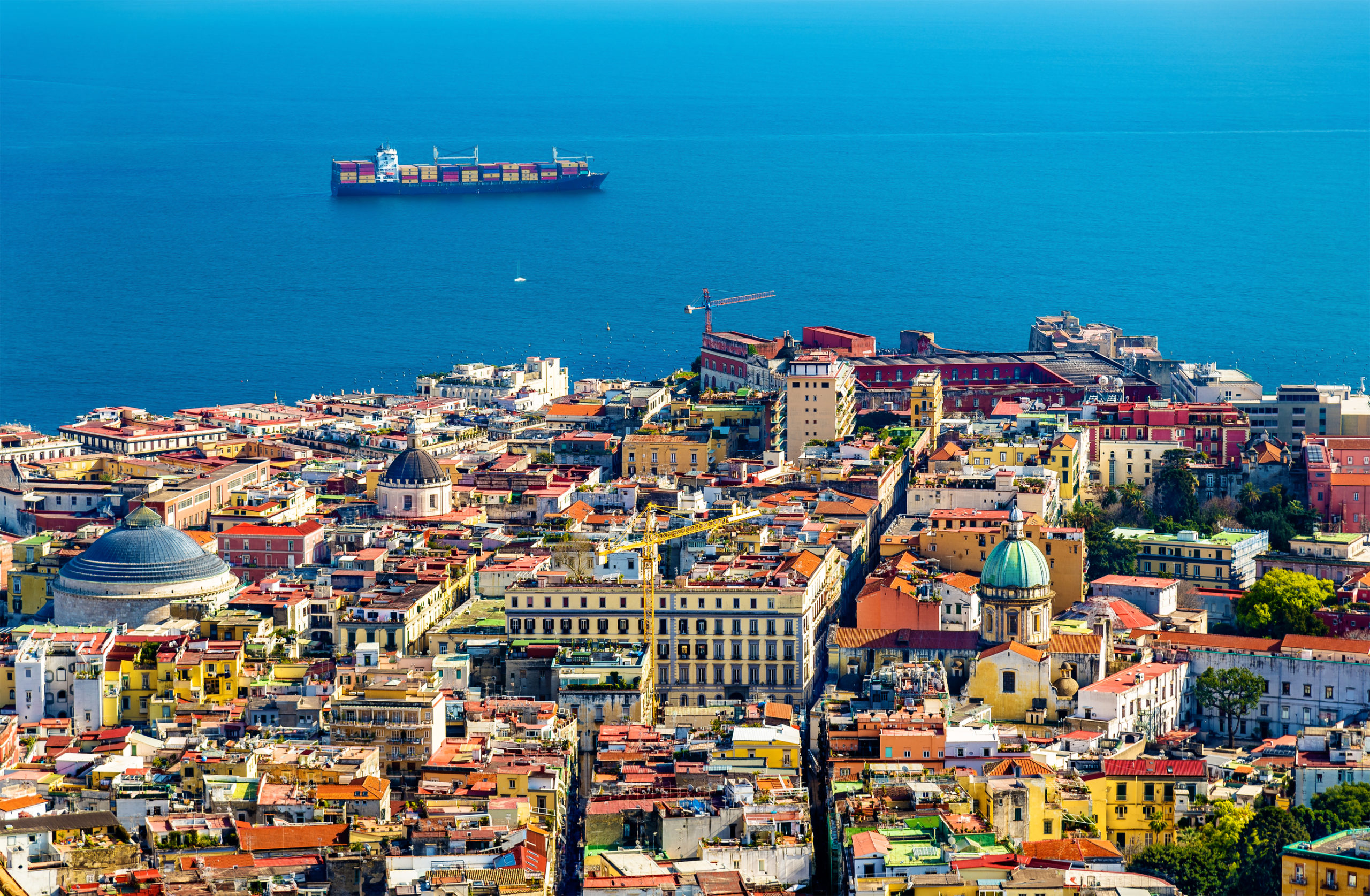 Trafigura Group, one of the market leaders in the global commodities industry, with Oil and Petroleum Products, Metals and Minerals, Gas and Power, and Renewable Energy divisions, has entered into a USD 500 million five-year loan arranged by SMBC, with SMBC acting as lender. The loan is guaranteed by SACE, Italy's insurance and finance group controlled directly by the Italian Ministry of the Economy and Finance, as part of SACE's Push Strategy.
Under the five-year agreement, Trafigura has committed to assessing the purchase of goods and technology from Italian companies for use by Group companies, while supplying Italy's industry with commodities such as non-ferrous metals.
The transaction may, therefore, open up new opportunities for Italian export companies, in strategic sectors for the transaction, such as energy-saving technologies and renewable energy (solar, wind, waste-to-energy).
Furthermore, as part of the agreement, Trafigura will also deepen its relationships with relevant Italian companies by participating in a programme of commercial meetings.
Trafigura will supply Italian industry with energy and commodities, all the more strategic in light of the current international context, and at a supply risk. These include non-ferrous metals that are essential for the activities of numerous industrial sectors that are considered critical in the light of the Russian-Ukraine war.
The agreement included a review of Trafigura's environmental, social and governance policies and performance. The funds will be used by Trafigura for general corporate purposes.
Christophe Salmon, Trafigura´s Group Chief Financial Officer said "We are delighted to be the first commodity trading house to be supported by Sace as part of their push strategy and look forward to building a long term relationship with them and Italian industry."
"SMBC is delighted to have acted as Facility and Sustainability Coordinator for this landmark transaction in support of its client Trafigura – declared Nigel Scott, Managing Director Global Head Structured Trade Commodity Finance at SMBC – as well as future Italian business activity, including the supply of key raw material to Italy."
Michal Ron, Chief International Officer of SACE mentioned that "Times of unprecedented complexity require new, and innovative ways to support companies. We are truly proud of this operation that, as part of our push strategy, accompanies Italian companies on new markets, and at the same time allows access to basic raw materials for the continuity and sustainability of their business."