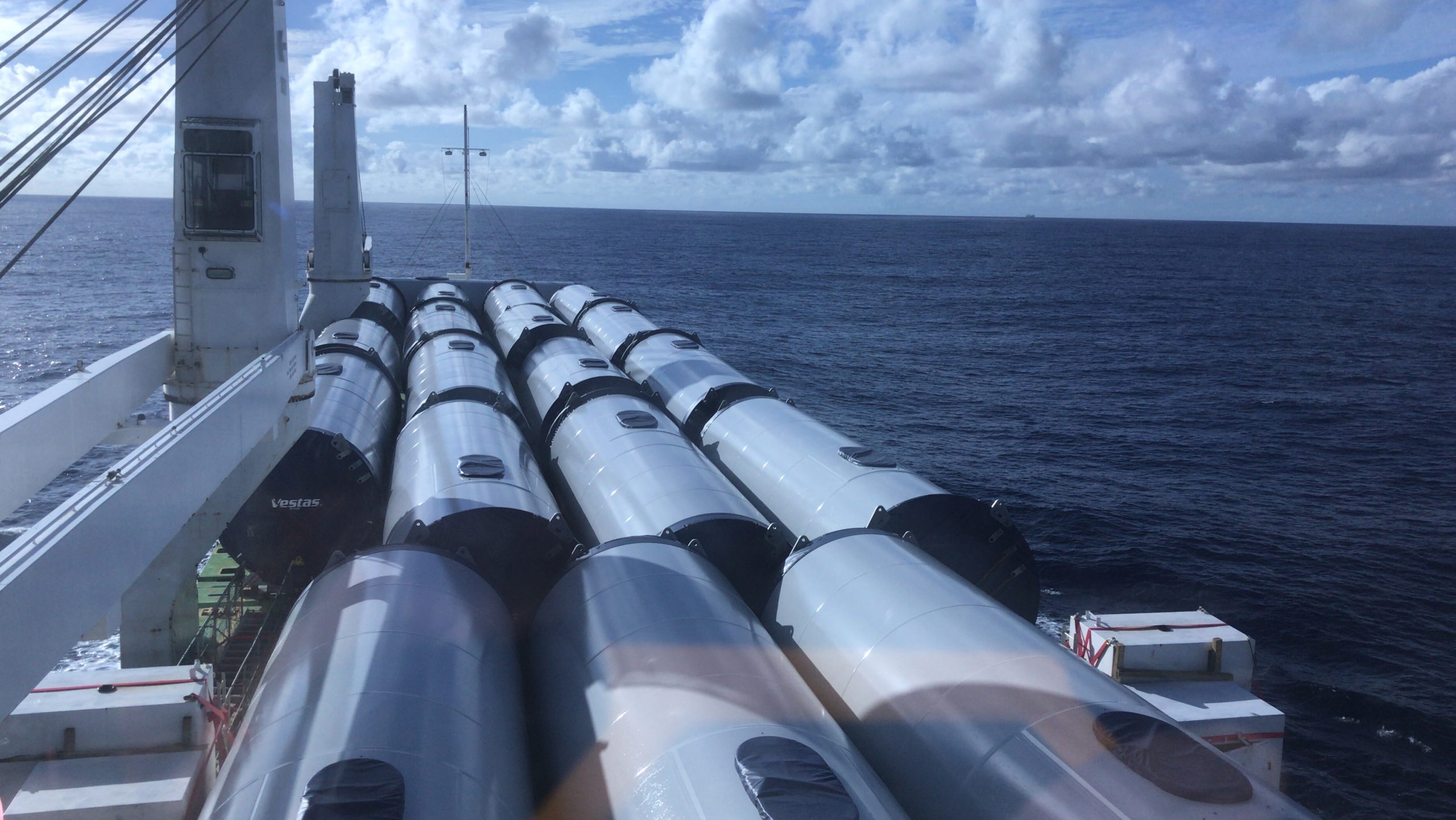 Renewable energy production is booming and shipowners are facing the challenge to build, operate and service the field. Industry analysts predict demand for specialist vessels, especially those designed to work in the offshore wind environment, to outstrip supply for decades to come.
There is a lot of potential opportunity for Oil and Gas shipowners to transition operations into the renewables space.
In 2010, less than 20% of global power generation came from renewables, whereas in 2021 the figure had risen to 28.7%. Recent events have emphasized the advantages for nations in producing local, clean energy. International climate pledges to reduce carbon emissions to net zero by 2050 will require renewables' share of power to reach 90%.
From the side of marine insurance coverage, the growth in the number of vessels operating in these renewables sectors is generating a new composition of claims, with new specific insurance requirements, according to mutual insurance association The Shipowners' Club. "The regulatory environment and the customers are distinct, and the contracts in use, whilst possessing some similarities, have novel and sometimes nascent formats and clauses," as it is said in an article of the association.
Expert in his field Alex McCooke, Offshore Syndicate Claims Manager in the Shipowners ' Club highlighted in the article the marine insurance coverage in the sector. Group Director of Energy Services of ABL Group, Alex Harrison, has been invited by the association to explain what opportunities and challenges they are seeing emerge on the ground.
"It is clear there is a lot of potential opportunity for Oil and Gas shipowners to transition operations into the renewables space, but a successful repositioning will depend on thorough planning and feasibility testing, as well as risk assessments to compete with the new-build vessel boom emerging in the offshore wind space," as it is furthermore mentioned in the article.
There is an argument that repurposing existing vessels would be a more environmentally friendly means of meeting demands.
However with Offshore Wind Farm (OWF) component transportation and installation, requiring specific vessel attributes and capabilities, that may not be present in most oil and gas service vessels, "shipowners must be realistic as to whether vessel conversion is a sensible route to go down and look for novel solutions for existing assets, or themselves join the new-build boom," in accordance with the technical expert.
At the same time it is highlighted that a "great opportunity currently exists for jacket type foundation installations and there is a very large potential; demand for both anchor handling vessels (for mooring installations) and DP capable cable riser installation vessels in the emerging floating wind market, both vessel types are readily available in the current oil and gas market."