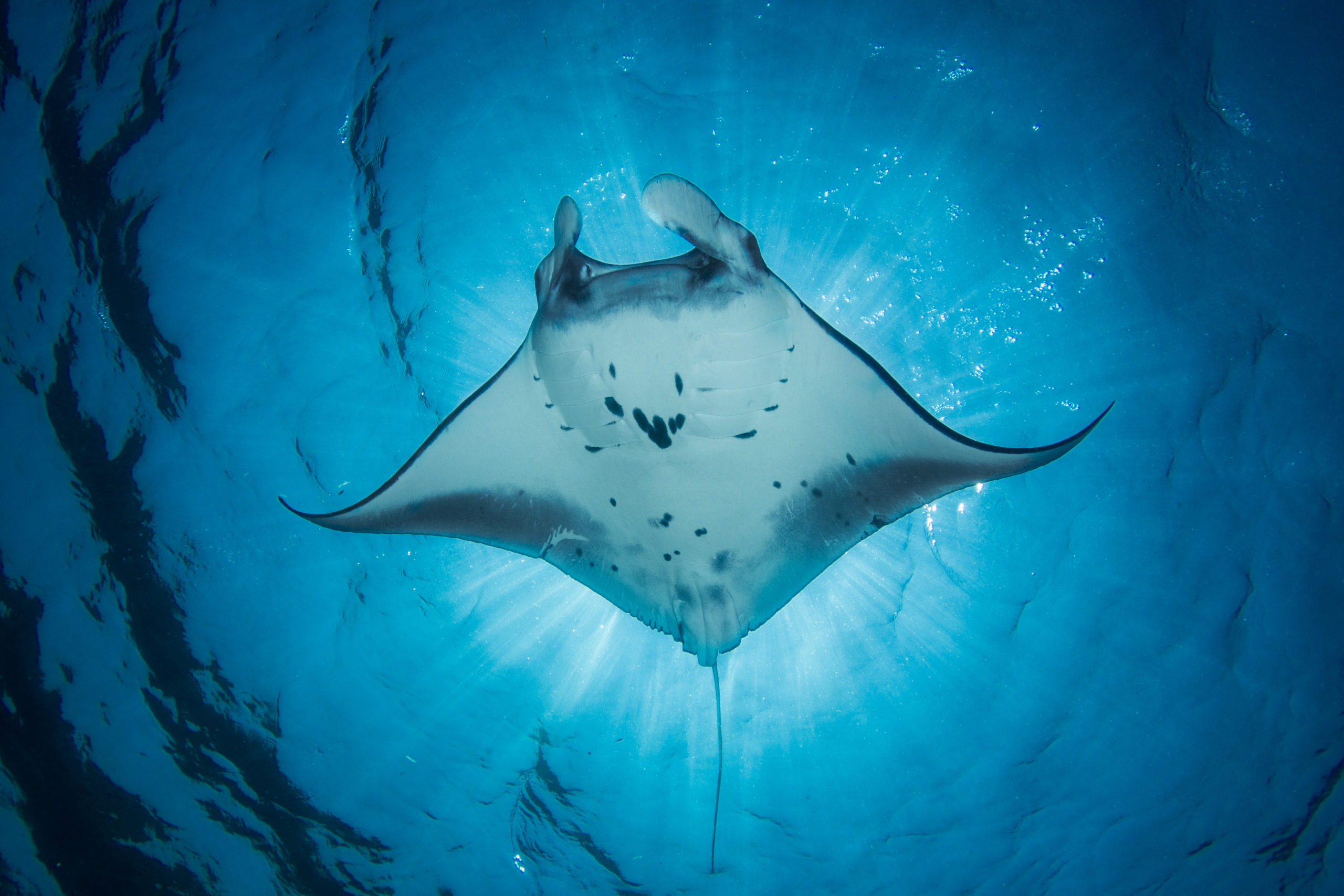 After almost 20 years of talks, United Nations member states agree on a legal framework on protecting marine biodiversity in international waters.
Already being referred to as the 'High Seas Treaty', the legal framework would place 30 percent of the world's oceans into protected areas, put more money into marine conservation, and covers access to and use of marine genetic resources. The new agreement will put a lot of pressure in the global merchant fleet as what happens on the high seas "will no longer be out of sight."
The UN High Seas Treaty which is an instrument of the United Nations Convention on the Law of the Sea, agreed by an intergovernmental conference at the UN on 4 March 2023, aims to protect 30% of the world's international waters by 2030. As of 2023, this figure is at under 1%.
The treaty will provide a legal framework for establishing marine protected areas to protect against the loss of wildlife, and share out the genetic resources of the high seas. Before the treaty can come into force, it needs to be formally adopted at a later UN session, and then ratified by at least sixty parties to the treaty.
Secretary-General António Guterres has congratulated UN member countries for finalizing a text to ensure the conservation and sustainable use of marine biological diversity of areas beyond national jurisdiction, calling it a "breakthrough" after nearly two decades of talks.
"This action is a victory for multilateralism and for global efforts to counter the destructive trends facing ocean health, now and for generations to come," said the UN chief in a statement issued by his Spokesperson late Saturday evening, just hours after the deal was struck at UN Headquarters in New York, where tough negotiations on the draft treaty have been under way for the past two weeks.
Through his Spokesperson, Mr. Guterres said the treaty is crucial for addressing the triple planetary crisis of climate change, biodiversity loss and pollution.
"Ladies and gentlemen, the ship has reached the shore," Ambassador Rena Lee, of Singapore, said announcing the agreement to an extended standing ovation in the meeting room.
Reacting on Twitter, Csaba Kőrösi, President of the 77th session of the UN General Assembly, also congratulated the delegates and Ms. Lee for reaching consensus on a global legal framework for the high seas.
"This is a massive success for multilateralism. An example of the transformation our world needs and the people we serve demand," he added.