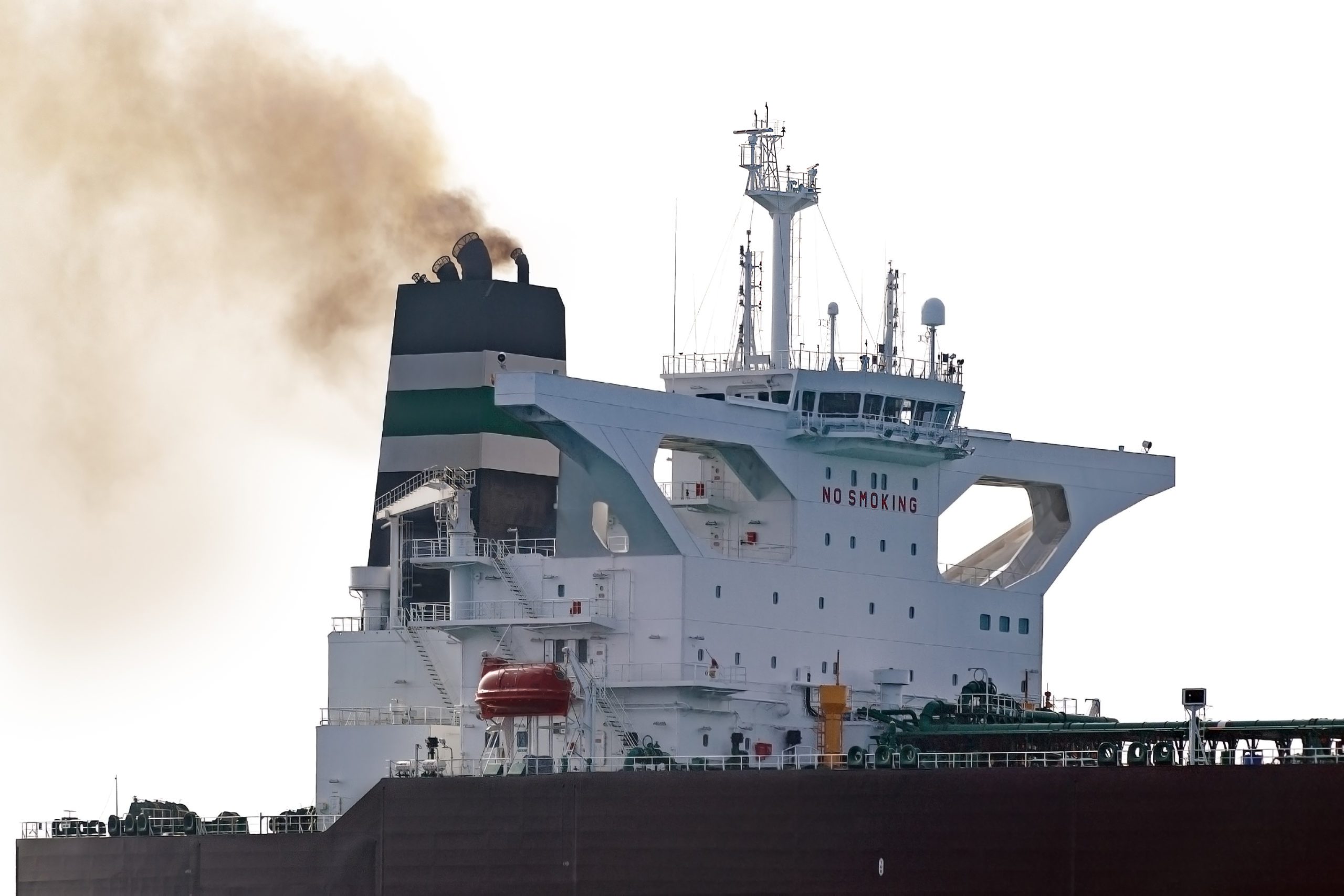 UK should invest in maritime tech, cleaner fuels and workforce, Transport Committee says in its report.
The Transport Committee publishes a report on the Government's Maritime 2050 strategy, and calls for investment in new technology, cleaner fuels and workforce training, so that the UK's sector can be more competitive.
This sometimes-overlooked "Cinderella" sector is vital to the UK economy, as characteristically mentioned. Approximately 95 per cent of goods by weight come to the UK by ship, and the Department for Business and Trade predicts maritime cargo volumes will triple by 2050. The UK's sector employs 185,000 people throughout the four nations and contributes £40 billion a year to the economy. Commercial shipping is a significant contributor to the global supply chain, with 95 per cent of goods moved by sea.
"The Government's vision is for the UK to be a world leader in zero emission shipping, and it sees decarbonisation as an opportunity to revitalise ports and coastal communities, but there is a need for greater clarity about how this will be achieved. The UK must have a defined plan for decarbonising the maritime sector with clear, measurable targets for both home and abroad," according to the report.
The House of Commons Transport Committee highlighted the fact that the 2019 Clean Maritime Plan was a good starting point, but a more focused plan is necessary to give the industry certainty about the part it will play, the fuels and vessel types that will be supported, and the regulatory environment that will be in place to achieve net zero by 2050.
"This must include funding commercialisation of decarbonisation technologies, and practical action for realising widespread adoption of shore power," the House of Commons Transport Committee said.
In the sector of infrastructure and ports, the report mentions that the least progress has been made and urges the government to bring forward its planned call for evidence on planning, and delivering infrastructure for the freight and logistics sector.
For the workforce it is mentioned that there has been a downward trend in UK seafarer numbers over the past 15 years. The workforce is ageing and diversity in the sector is poor, with women making up only three per cent of the workforce. "It also faces a visibility challenge, with the wide variety of careers available in the sector not well known," as it is said.
For UK´s Ship Register is it said that the "government should set concrete targets for how it will grow the UK Ship Register, after it shrank by a third between 2009 and 2021." It is currently the 24th largest in the world, measured by tonnage.
"The Committee praises the government for creating the UK Shipping Concierge Service in 2021, which provides bespoke financial guidance and support for firms wishing to register in the UK," as it is said.