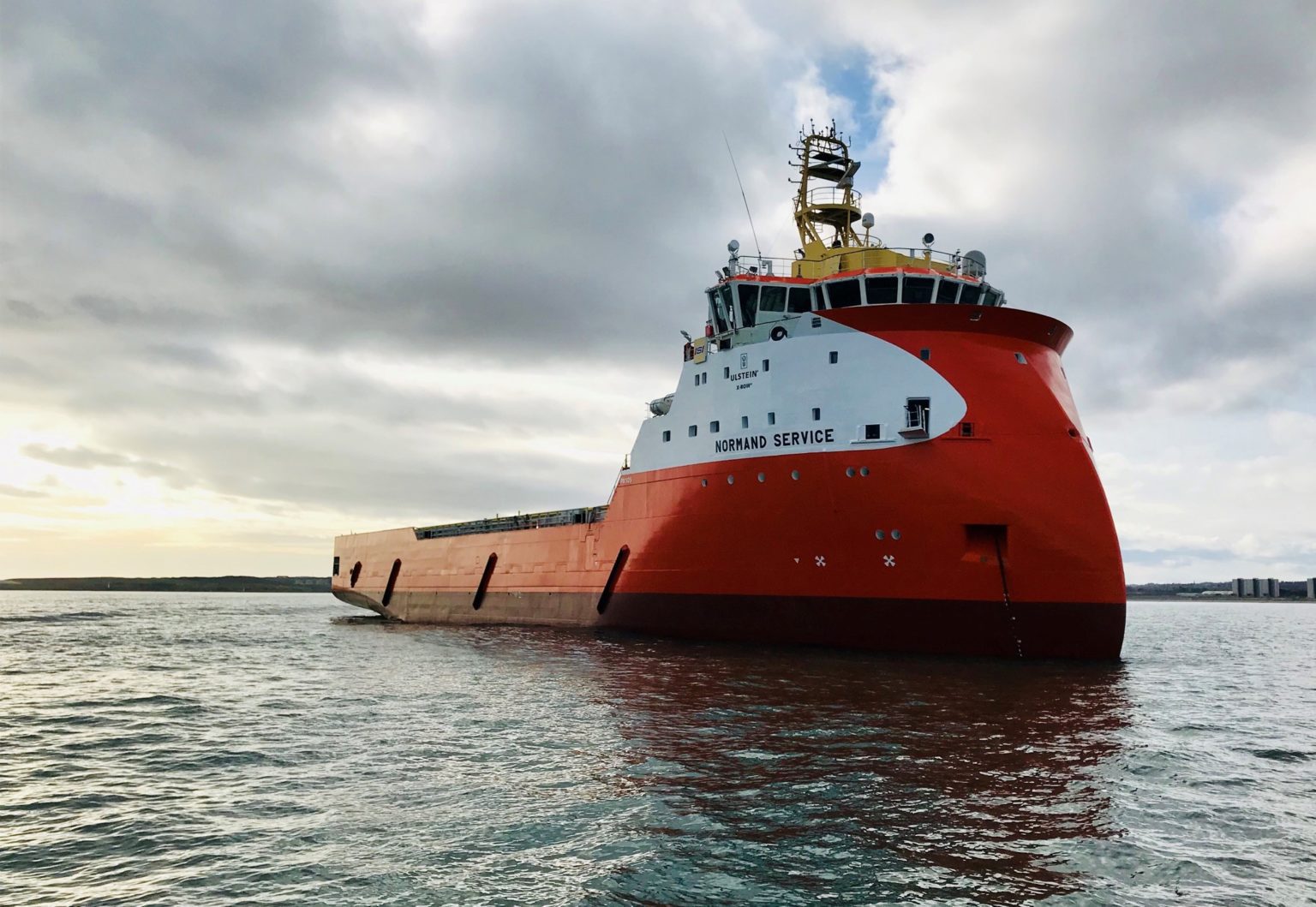 The Norway-based offshore shipping company Solstad Offshore exits from platform supply vessels segment, through a strategic sale of its PSV-fleet for approximately USD 577 million. The company has pivoted further towards the renewable energy segment with the sale of its fleet.
Subsidiaries of Solstad Offshore ASA have sealed a deal today with U.S. based Tidewater for the sale of 37 platform supply vessels.
The owner said the strategic move reduces Solstad's debt by approximately NOK 6 billion, and will considerably strengthen Solstad's balance sheet, debt service ability, and liquidity position.
"The transaction repositions Solstad as one of the main global owners and operators of high-end AHTS and Subsea vessels that are essential to realise the energy transition," as it is mentioned in the statement.
When the deal is completed, Solstad's fleet in operation will consist of 41 high-end offshore vessels. In addition, six vessels are non-operational and considered to be sold. Furthermore, exiting the platform supply vessels segment will significantly reduce Solstad's capex program in 2023 and 2024, in accordance with the owner.
The ongoing charter parties will, subject to the necessary consents from the charterer, be transferred to Tidewater.
If there is no consent in time for completion of the transaction, the economic interest in the charter party will be transferred to Tidewater, and until the necessary consents are given or the charter party expires. Solstad will offer management services to Tidewater in order to have a smooth transaction, and the offshore employees associated with the PSV Fleet will be offered employment with Tidewater.
In accordance with the statement, Tidewater will also offer employment to certain of the onshore employees. The deal is subject to third party approvals, and the parties may abandon the transaction arrangement if it is not completed within the longstop date 30 June 2023.