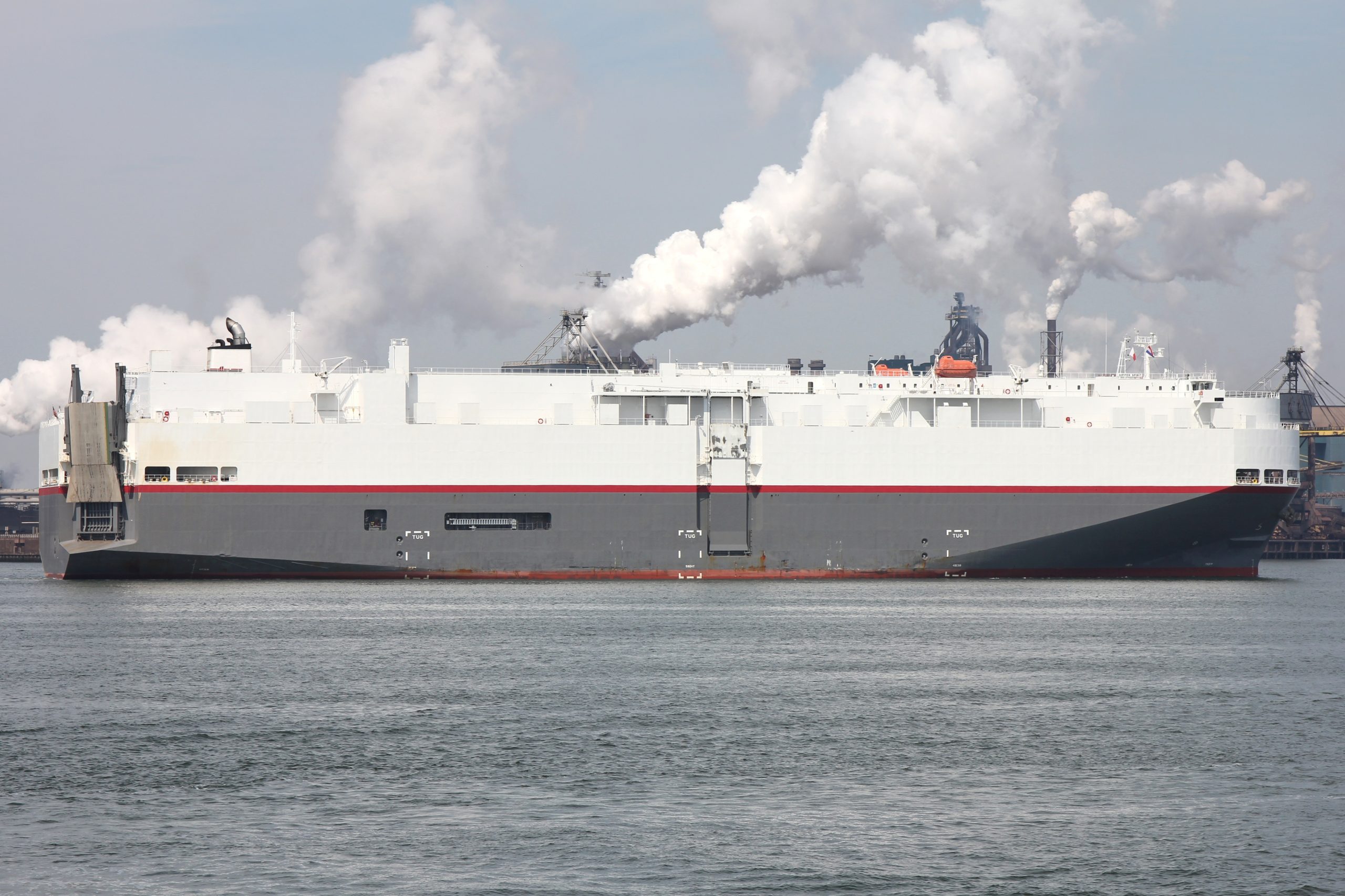 The pure car and truck carrier market is booming again, with a majority contracted to Chinese shipyards.
Data from Clarkson shows this niche area is outperforming the rest of the shipping market, with 38 newbuild pure car and truck carriers (PCTCs) ordered in 2021 and 90 more in 2022.
Limited shipping capacity, an increase in vehicle trade since late 2020, the search for greener supply chain solutions, particularly from electric vehicle manufacturers, and the need to replace PCTCs powered by traditional fuels with those that comply with IMO environmental regulations, all contribute to the rise.
Zeng Zhi, DNV's ship type expert for PCTCs in Greater China, says the proven quality of previously delivered PCTCs, such as Jinling's 6700 series for Gram Car Carriers, XSI's 8500 series for Höegh and Jiangnan's DF 3600 series for UECC, have encouraged international shipowners to order new ships in China.
Keng Chen, DNV Vice President and Area Manager for China South, notes that the fast-growing PCTC order book presents challenges for its shipyard clients, particularly new players, in terms of having sufficient qualified engineers and managers and maintaining quality levels.
Several technical seminars have been rolled out to shipyards addressing hull, machinery, electrical and instrumentation, as well as specific topics on LNG such as fuel, battery systems and cyber security. "Customer feedback has been exceptionally positive," DNV said in an article released.
In accordance with DNV the new generation of PCTC is "Bigger, greener and safer." Due to the increasing number of electric vehicles as well as IMO environmental regulations, such as EEXI and CII, coming into force, designers are focusing more on developing greener features to meet the requirements of car manufacturers, and consumers.
The rapid growth of Chinese car exports is a critical factor in the accelerated orders of new PCTCs.
Chinese shipping companies such as Cosco Shipping, China Merchants Energy Shipping, and SAIC Anji Logistics, are ramping up efforts to expand capacity by ordering new PCTCs, to overcome a shortfall in shipping capacity and safeguard the supply chain. Major Chinese carmakers, like BYD and Cherry, are also ordering new PCTCs.
"DNV is selected as class for all these emerging PCTC owners," as the independent expert in risk management and assurance DNV said earlier this week.
Hans Eivind Siewers, DNV's global business director for PCTC and passenger ships, says the "current boom probably has peaked, but that we still will experience many orders in 2023."