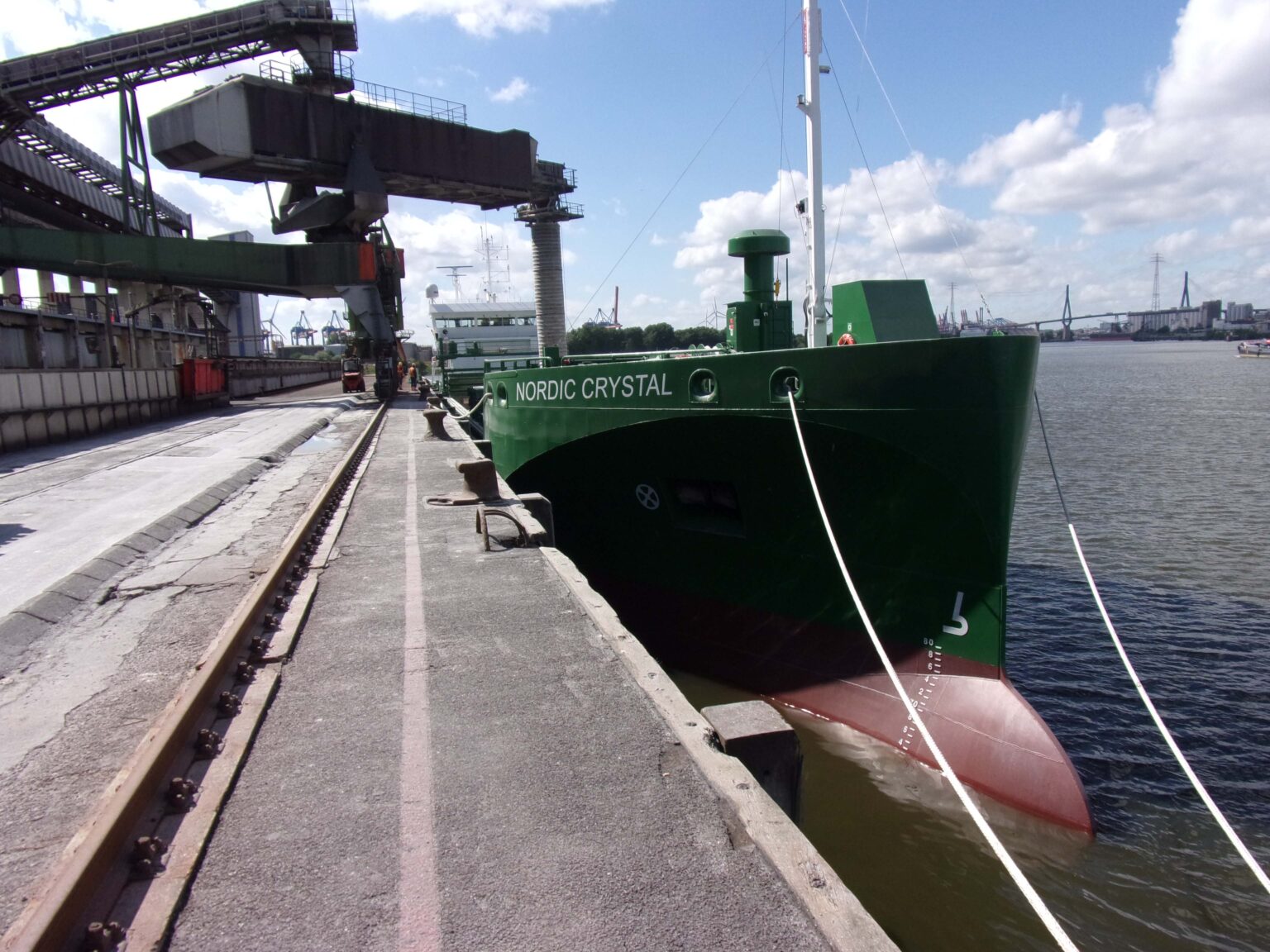 Sweden-based Erik Thun Group, a family company in the third generation which owns and operates around 50 vessels, has contracted eight new vessels to be built by Shipsveerf Ferus Smit B.V. in the Netherlands.
The signed contracts cover four multi-purpose dry cargo vessels with 5100 mts deadweight and Ice class 1B. The remaining orders, for four 7999 mts dwt coastal tankers, are placed by Thun Tankers BV, part of the Erik Thun Group, and adds to the two previously ordered resource efficient 'R-class' tankers.
It is worth mentioning that its subsidiary company, Thun Tankers, is a market leader in North West Europe for smaller product tankers. Thun Tankers is part of the Erik Thun Group, a company owned by the Källsson family since 1938.