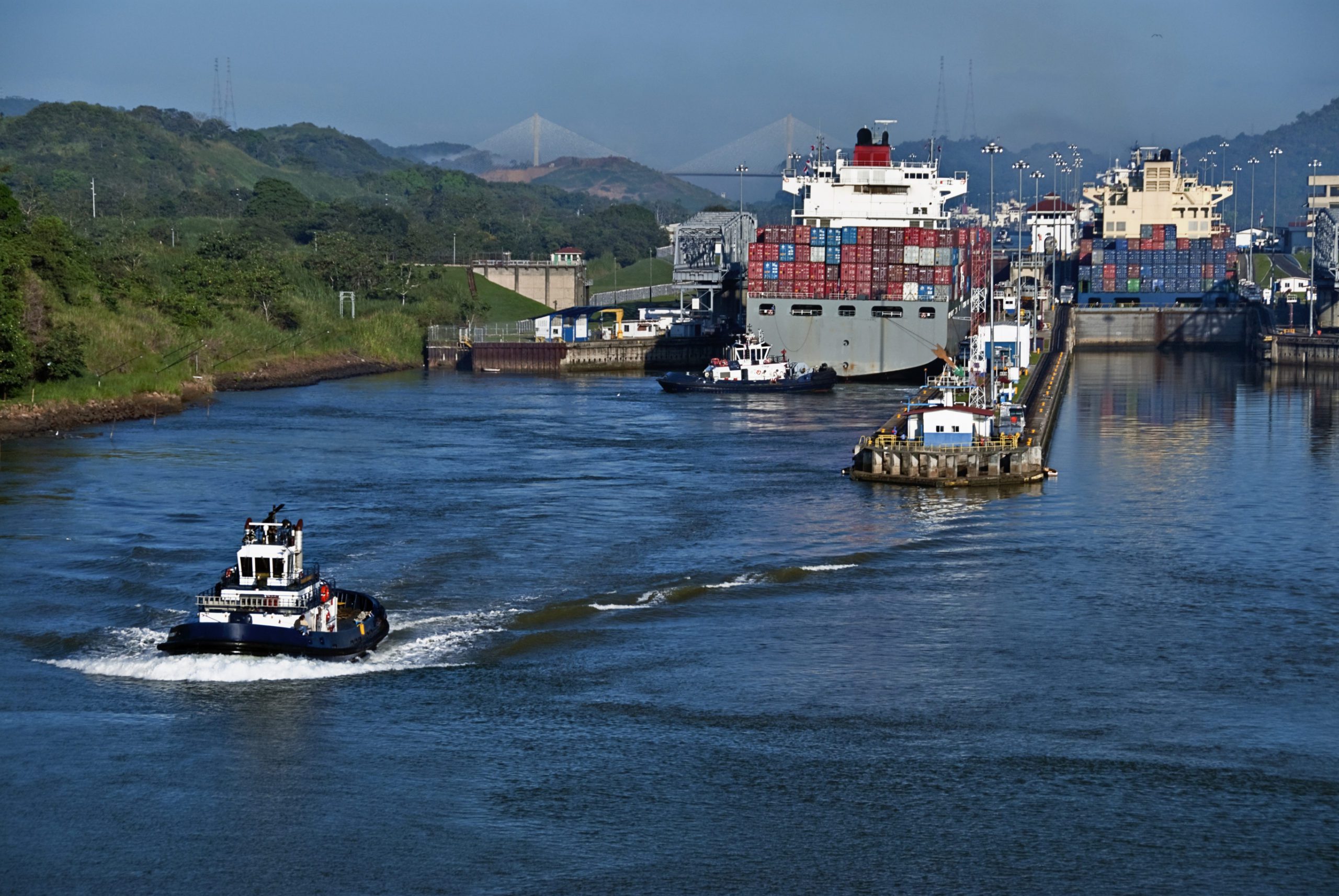 A fire broke out in the engine room of the container vessel CAPE KORTIA, while moving towards the PSA port in the Pacific, the Panama Canal Authority reported yesterday. The fire outbreak is now under control and there were no injuries during this incident.
Due to this incident another vessel was affected, while the CAPE KORTIA remained briefly on its way to the Pacific Access Channel until it got removed by the Panama Canal staff.
These maneuvers occurred during its regular transit window and did not cause delays to vessels transiting the Panama Canal.
It is worth mentioning that the PSA Panama International Terminal is a port terminal built at the Pacific western-side entrance of the canal in the former US Rodman naval base.