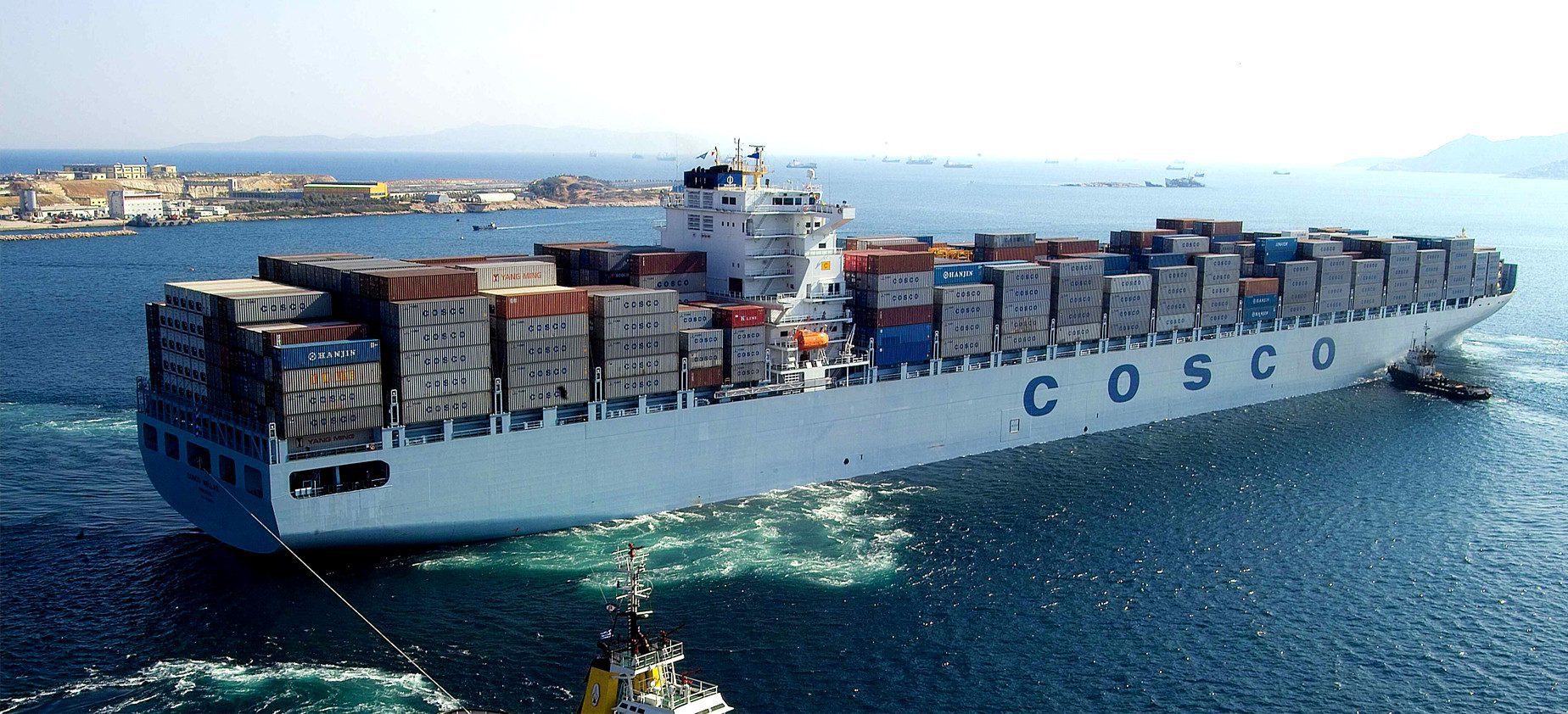 New-York listed Costamare founded by the Greek Captain Vasileios Konstantakopoulos reports a record net income for the year 2022 of $523.9 million, in comparison with the year 2021 which the company had $404.1 million.
Having an increased liquidity and container charter coverage, as the company claims, Costamare now actively pursuing new investment opportunities in the shipping sector, that have the potential to provide enhanced returns at acceptable risk levels.
With a fleet of 117 vessels, including 45 dry bulk ships, the company generated net income of above $523 million. As of the end of the year liquidity stood at around $970 million.
The company managed to charter a total of 16 second-hand containerships during the year, which added incremental contracted revenues of more than $550 million, as Costamare claims in its financial report.
"Total contracted revenues amount to $3.2 billion with a weighted average remaining time charter duration of about 4.2 years," as Gregory Zikos, the Chief Financial Officer of Costamare commented.
With more than 95% covered for the rest of the year 2023, Costamare has proactively arranged long term employment on a forward basis for a number of containerships, coming off charter between 2023 and 2025. At the same time, its in a process of disposing of some older tonnage at prices fixed during a tight market environment.
On the dry bulk side, the new dry bulk operating platform previously announced commenced operations during the quarter. "With an equity commitment of up to $200 million the company´s goal is to grow the business on a prudent basis realizing healthy returns for its shareholders," as Mr. Gregory Zikos says.
During the years ended December 31, 2022 and 2021, the company had an average of 116.7 and 83.6 vessels, respectively, in its fleet.
In the year ended December 31, 2022, Costamare accepted delivery of the second-hand container vessel Dyros with a TEU capacity of 4,578, and of the second-hand dry bulk vessels Oracle, Libra and Norma, with an aggregate deadweight of 172,717.
Furthermore, in the year ended December 31, 2022, the company sold the container vessels Messini, Sealand Michigan, Sealand Illinois and York, and the dry bulk vessel Thunder.