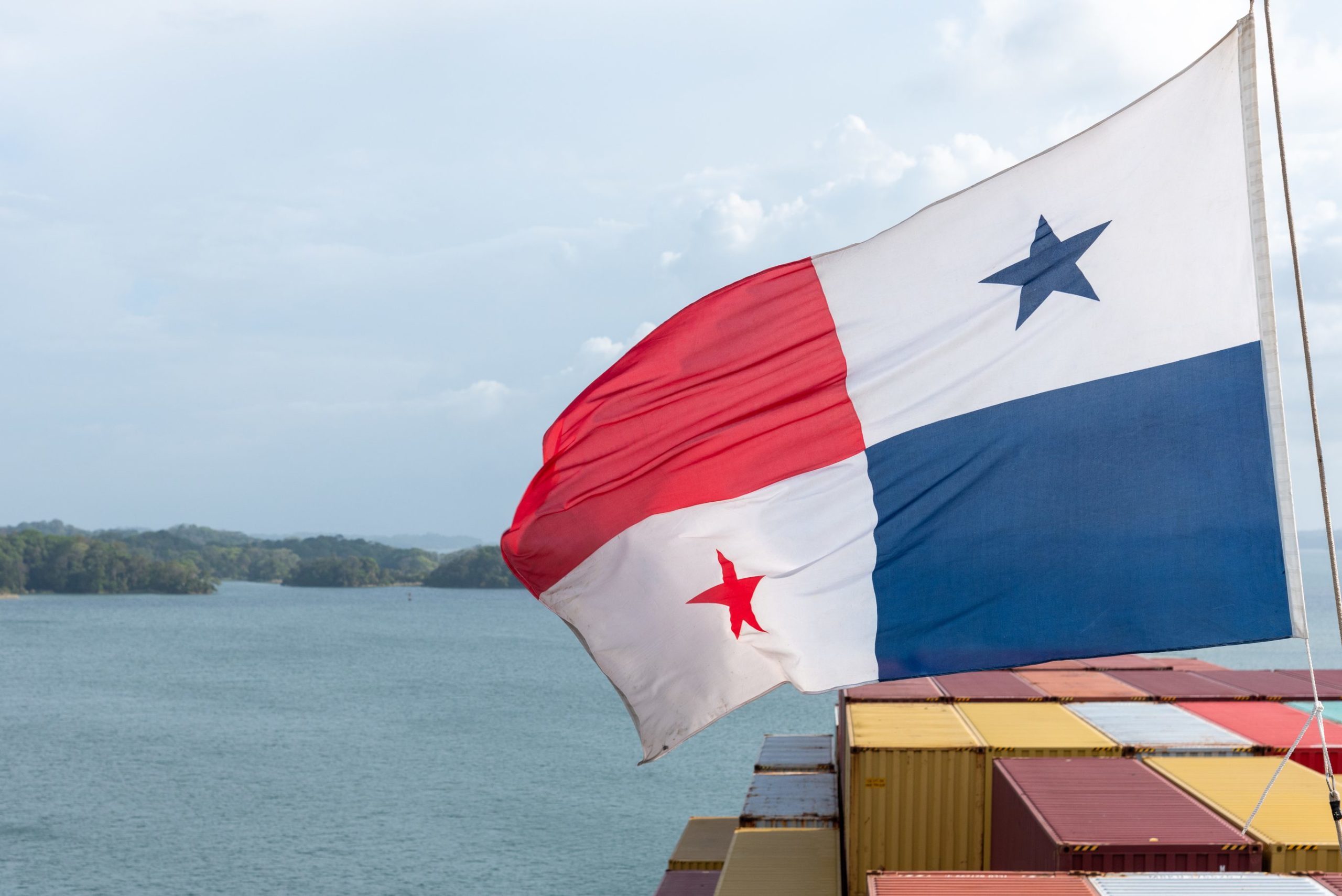 Panama rejects any allegations of alleged help to Iran to avoid sanctions, the country's maritime authority said this week, denying any allegations from recent publications that came to light which refer to help to Iran to avoid oil sanctions, as the authority claims.
"The Panamanian registry cancelled 136 ships in which their direct link with the National Iranian Oil Company was proven", Panama Maritime Authority (AMP) said in a statement late on Tuesday, emphasizing in the fact that the Panamanian authorities maintain a close relationship with the Secretary of the Treasury, and other authorities of the United States, where they have established follow-ups and mechanisms, related to this issue and the possible links of tankers with the transport of products that could be linked to the financing of terrorist groups.
The authority, which is in charge of managing the Panamanian Ship Registry, mentioned also that 678 Panamanian-flagged ships of owners of different nationalities have been cancelled, from 2019 to 2022, understanding that the economic groups that own these vessels are not necessarily Panamanian nationals and are companies that operate within renowned and important economic groups in international maritime trade.
"These cancellations are due to measures against the Financing of Terrorism and measures to eliminate Illegal Fishing, Unreported and Unregulated", as AMP says, adding that a Memorandum of Understanding has been signed in 2019, between Liberia, the Marshall Islands, Belize, Palau, Honduras, St. Kitts & Nevis, Comoros, Vanuatu, Cook Island, Commonwealth of Dominica, Antigua and Barbuda, Republic of Moldova and the Panama Maritime Authority.
The parties involved in the MOU have agreed that when a Flag Registry cancels or initiates a sanction process, or cancel, or deny the registration of a vessel due to a sanctionable activity, such registry will immediately notify the other members of the details of said vessel, and the description of the sanctionable activity precisely in order to avoid hiding the identity of the vessels, companies or economic groups that have behaviors detached from the interests of the international maritime community, as the Panama´s maritime authority points out.
Source: Autoridad Maritima De Panama