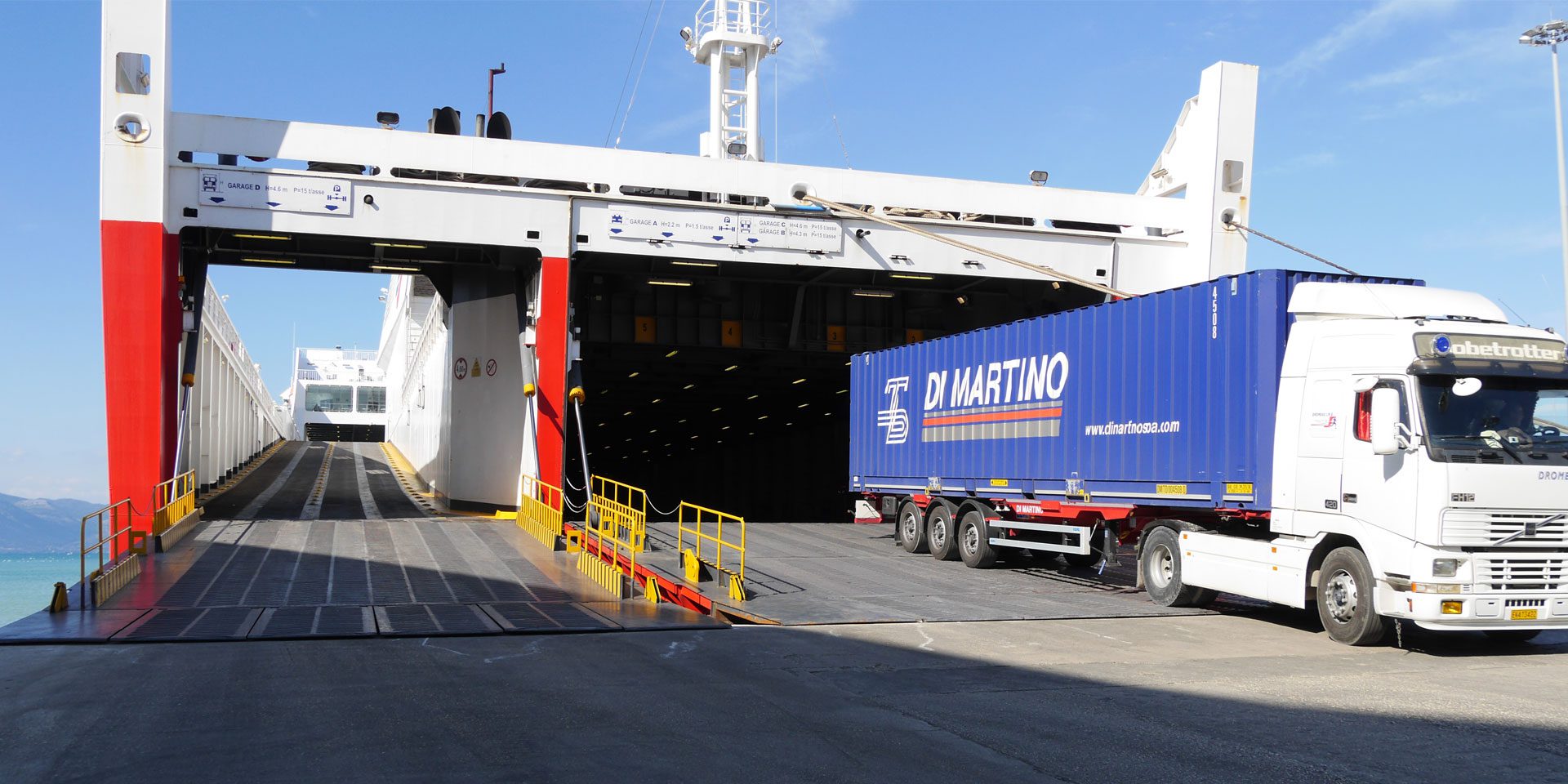 Attica Holdings (Attica Group), a leading company in Greece in the provision of ferry services for passengers and cargo in the Eastern Mediterranean Sea, has sealed a deal for the acquisition of the RoRo vessel Clementine from Luxembourg´s leading multimodal logistics provider CldN Ferries NV, for a cash consideration of €13.4 million in total.
The vessel, built in 1997, has overall length of 162.49 meters, gross tonnage of 23,986 MT, and carrying capacity of 2,307 lane meters or 160 trailers. Moreover, the vessel has an additional capacity for 458 cars in dedicated garages.
The delivery of the vessel is scheduled to take place in the summer 2023.
Last year the Greek Attica Group has received an award as its first three Aero-designed highspeed vessels were recognised as the "Ships of the year" in the Lloyd's List Greek Shipping Awards 2022. Its newbuidings Aero Highspeed 1, 2 & 3 have been voted as "Ships of the Year" in an impressive ceremony on Friday 2nd of December.
The three Aero vessels were built in Brødrene Aa shipyard in Norway, and the total investment amounted to €21 million, which was covered by the company´s own funds and bank financing. The Aero Highspeed catamarans were distinguished for their ultra-modern design and innovative features, as Attika Group stated at that time.
The Attica Group, parent company of Superfast Ferries, Blue Star Ferries and Hellenic Seaways has invested until now over €1.8 billion in total on building new vessels.