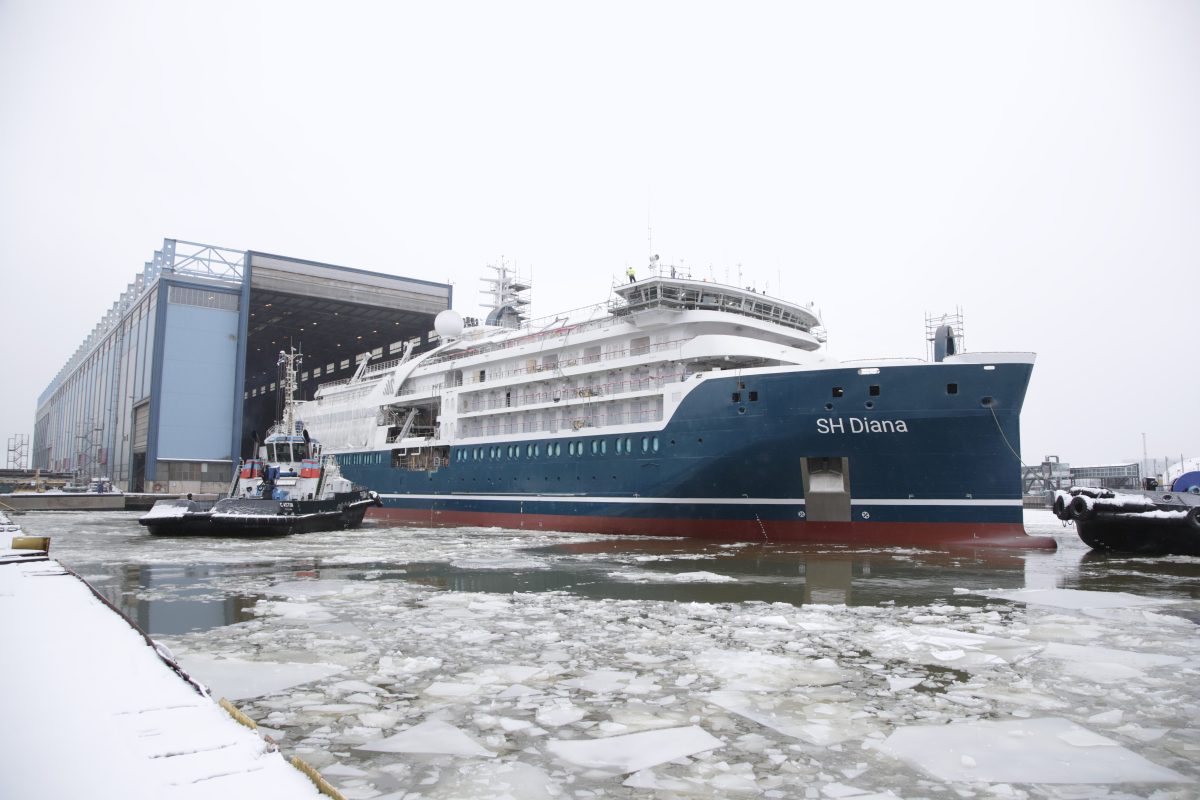 Shipbuilder Chantier Davie Canada is expanding into Europe with a deal to acquire Finland's Helsinki Shipyard Oy.
The Canadian-based builder said it has exercised its exclusive option to purchase the assets of Finland's Helsinki Shipyard Oy (HSO).
Exercising the option to purchase does not mean an acquisition is completed. It is subject to the successful execution of thorough due diligence, including financial, regulatory and legal considerations, as well as final decision making by Davie.
Davie President and CEO, James Davies, said: "If the acquisition is successful, it would combine two historic and highly complementary businesses, creating the western world's leading international centre of excellence for Arctic shipbuilding."
The ongoing process is otherwise confidential, and Davie will make further comment only after the completion of the signing of the purchase agreement.
Québec-based in Canada Davie is a builder and maintainer of specialist, mission-critical ships such as icebreakers, warships and ferries for government and commercial customers. The shipbuilder is also a partner in the country's National Shipbuilding Strategy under which it will build a fleet of advanced, fuel-efficient polar icebreakers and hybrid ferries.